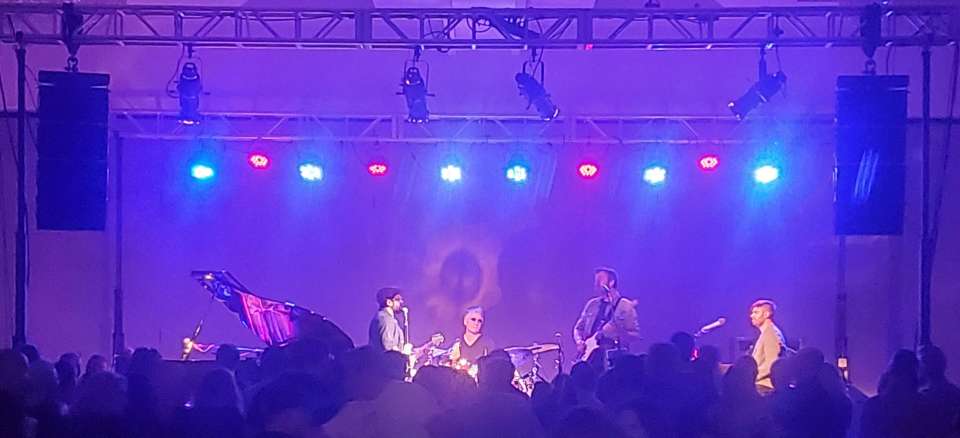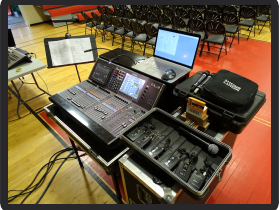 Quantum Sound System provides live sound reinforcement for music, theater, festivals, and weddings in addition to corporate and private events.
With over 35 years of experience in the industry, we provide cutting edge sound technology in both indoor and outdoor environments utilizing cutting edge digital consoles, and processing gear. We specialize in small to medium sized venues with attention to detail.
Call us today to discuss how we can help you.
Consoles: Speakers: Amplifiers:
Yamaha CL3 JBL QSC
Yamaha QL5 RCF Crown
Yamaha QL1 QSC RCF
Yamaha O1V96i Community
X-Air 18
X-Air 12