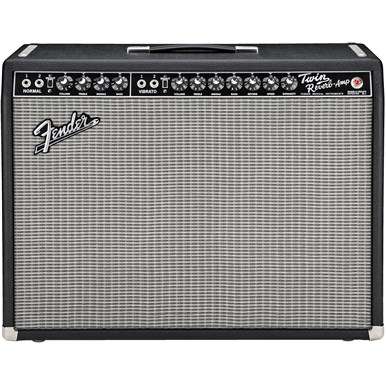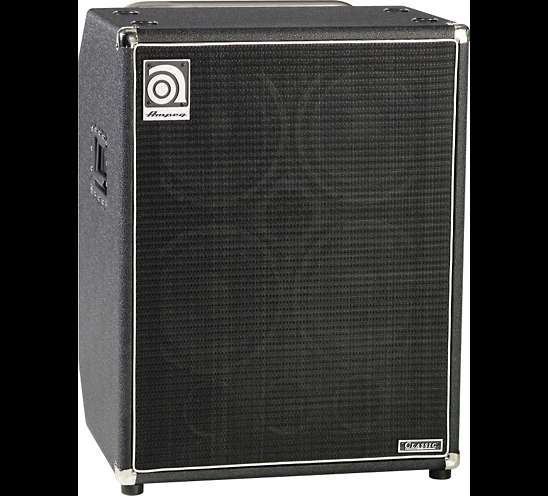 We inventory high quality backline and have resorces and connections to satify your backline needs without NYC carting fees.
---
Yamaha Stage Custom Drum Kits 18" or 22"
Zildjian A Custom Cymbals
Bass Amps by Ampeg, Harkey , GK
Guitar Amps by Fender, Vox
In Ear Monitors by Sennheiser
KeyStand, Guitar stands, laptop Stands, Etc...

Send us your Backline rider and we will send you a quote!